Best Mining Recruitment Agency
As the best mining recruitment agency, we take pride in delivering exceptional talent to meet your industry-specific needs. With a comprehensive understanding of the mining sector, our dedicated team works tirelessly to ensure that your recruitment process is seamless and efficient, providing you with the best-suited mining professionals to drive your mining operations to new heights.
Mining Industry
Talk To Our Specialist
One of the areas we specialize in is mining, our primary focus being on gold mines. Included in our team at KTH Management is a Senior HR Consultant who has worked in HR internally and externally for mining companies. He specializes in mining with all HR matters and possesses an in-depth knowledge of the resources and mining job market in Canada.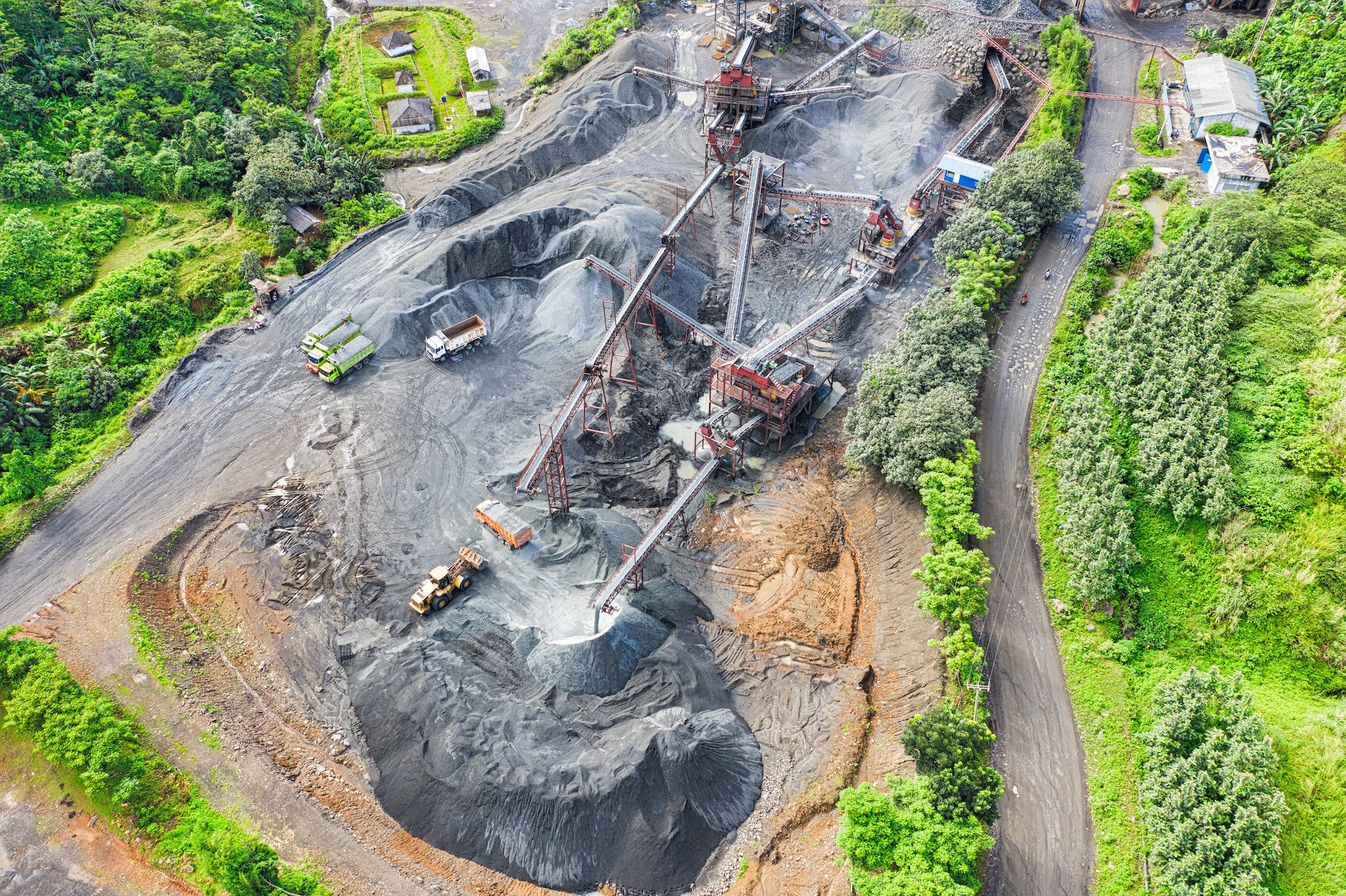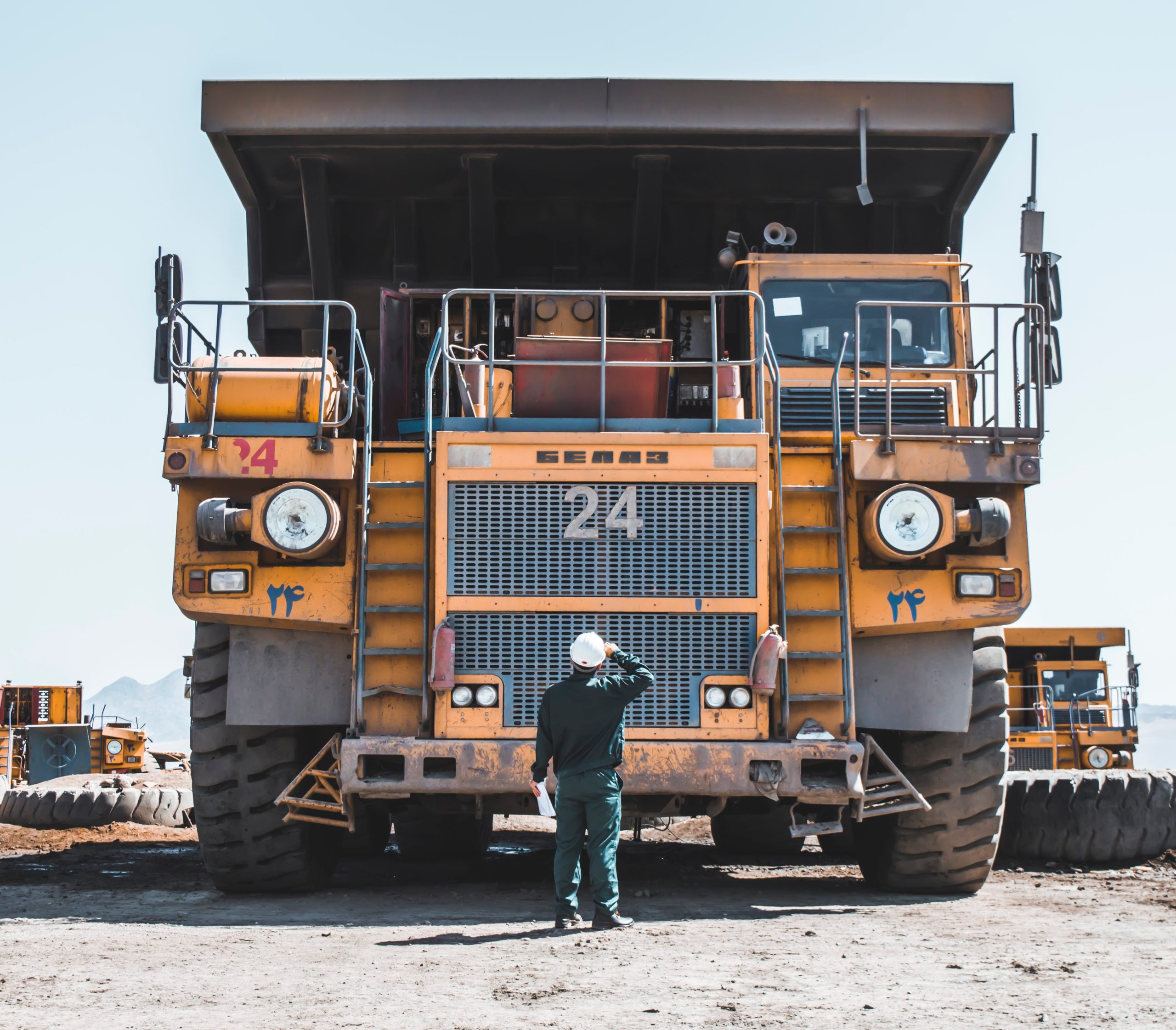 For Employers
Find The Right People
We provide candidates for both permanent and contract employment and have worked on positions from C-level executives to labourers and everything in between. Find the perfect fit for your team that enhances your work efficiency.