Leading Construction Recruitment Agency
Whether you require project managers, engineers, or skilled labor, as the leading construction recruitment agency, KTH Management is committed to providing you with top-tier talent that will contribute to the success and timely completion of your construction endeavors. We connect you with the most qualified professionals in the industry.
Construction Industry
Create A Team of Reliable Workers
KTH stands for Keep The Hustle. We know how important staff are in the construction industry. Whether it be Management, Skilled Trades, Skilled labour, to General Labour. For your projects to be successful, you need everyone on your team firing on all cylinders. We as the most trusted construction recruitment agency in Canada have a team of identified reliable contract workers as well as a vast network of senior management professionals.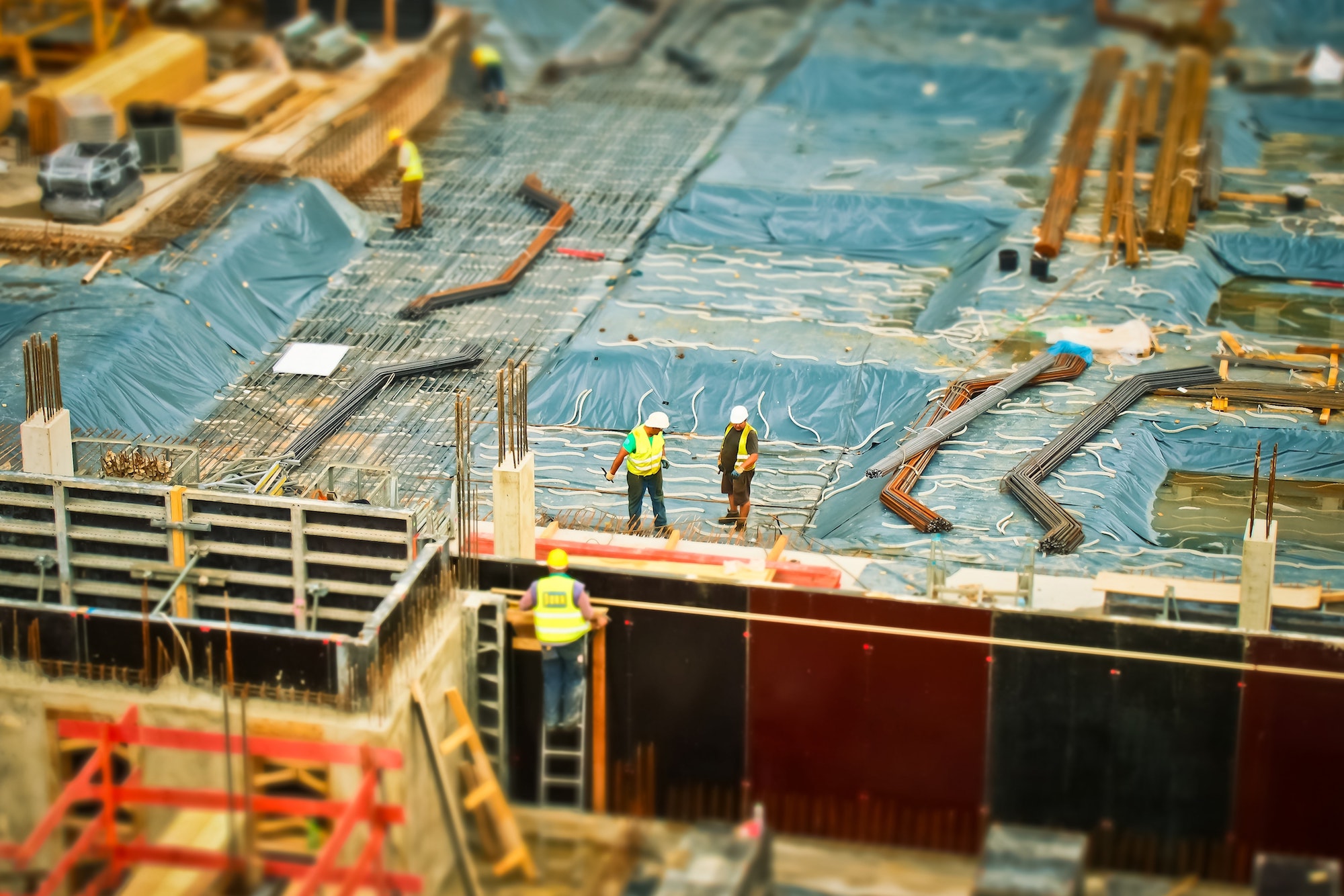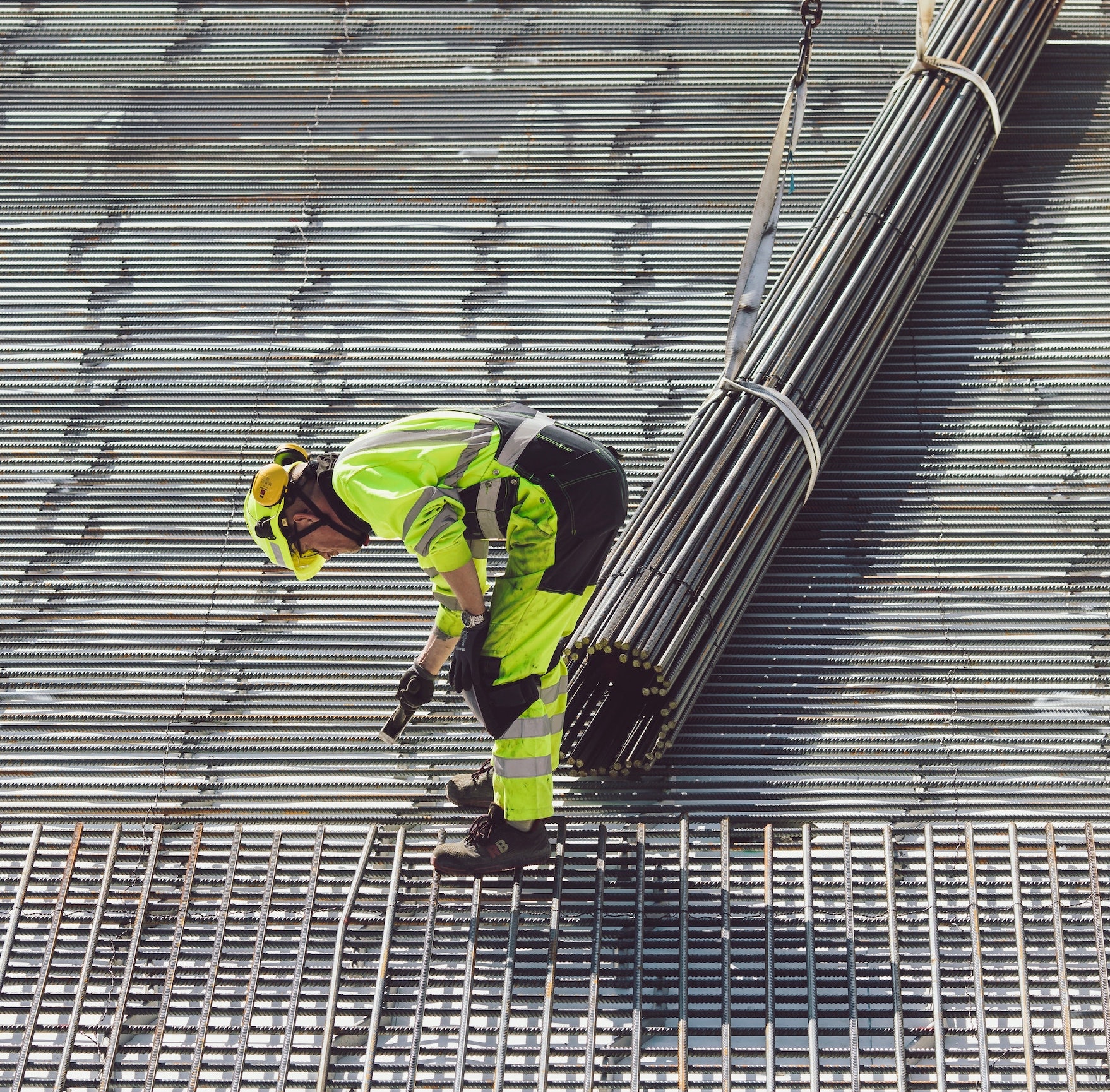 For Employers
Find The Right People
Whether you need a project manager or a same day labourer, we are always hustling to find great talent. Recruitment can be very time consuming, especially in a competitive labour market. Allow our team to take care of the interviewing, prescreening, scheduling, payroll, and administration so you can Keep The Hustle on the job site.