Finance Industry
Public Sector Finance Recruitment : Temporary Support for Municipal Finance
We know that municipal departments often need support with public sector finance recruitment:
Covering temporary staffing gaps during the time it takes to recruit permanent staff.
Covering leaves of absence either planned or unplanned.
Catching up on workload issues.
Helping with extra work, like software implementations
Doing special projects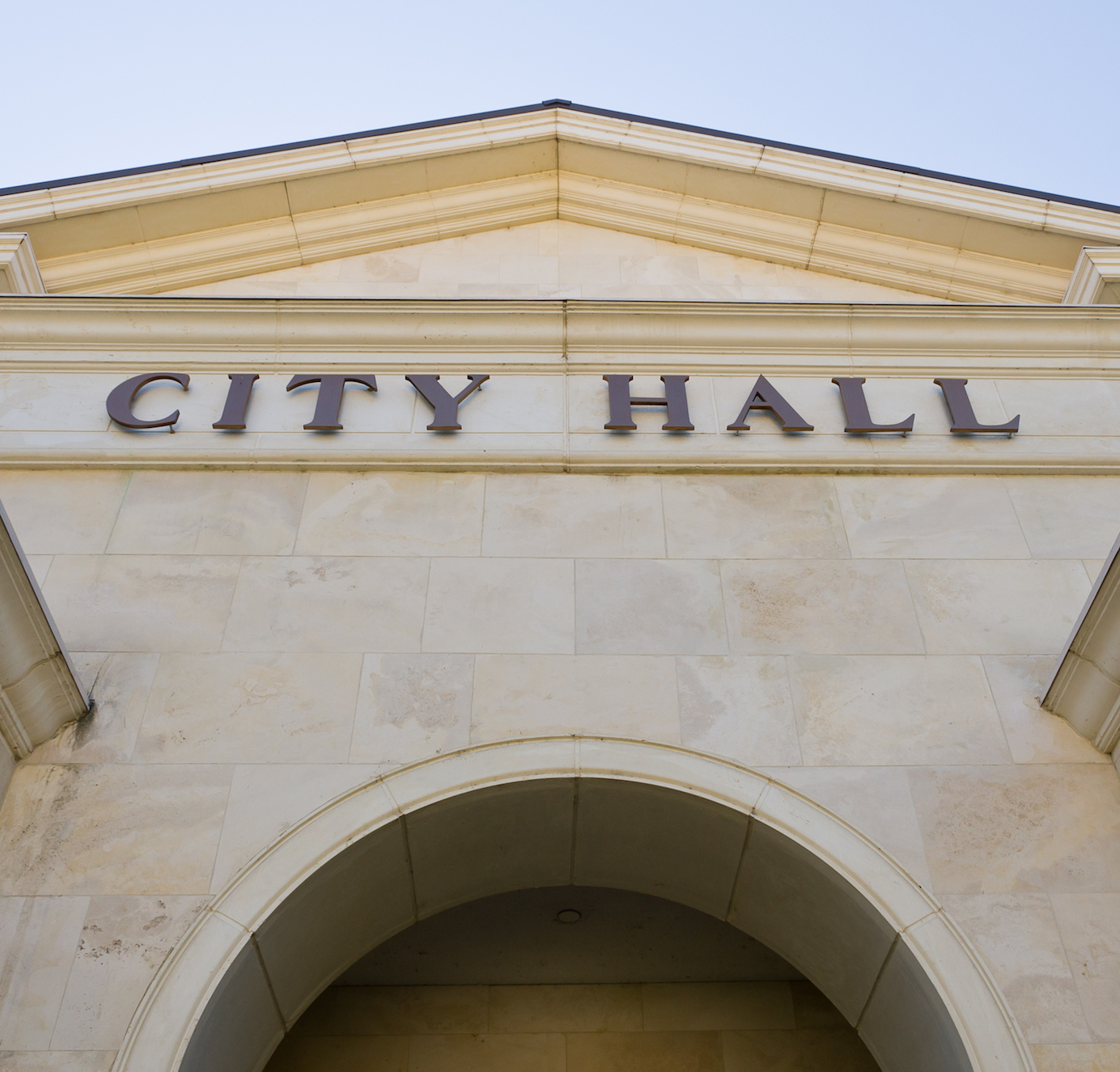 Services
What We Have To Offer
We have an extensive network of experienced municipal finance professionals in British Columbia and Alberta who are willing to work on short-term assignments. Assignment will be tailored to fit your needs; maybe on-site, maybe remotely, or a combination of the two. Some contractors prefer to work full-time, others are available part-time or perhaps a few hours a week over a longer period of time. Just tell us your public sector finance recruitment needs and we will endeavour to find you the perfect solution.
To discuss your temporary staffing needs contact Sam Weller at sam.weller@kthmanagement.ca or
250-598-6871 or download our request for service. 
MEET WITH YOU TO ESTABLISH YOUR NEEDS
Match you with a suitable candidate
ASSIST YOU WITH CONTRACT NEGOTIATIONS FOR THE CANDIDATE
CHARGE A REASONABLE FEE Based on ContRact