Staffing Solutions That Work
BC Recruiting Agency Pairing People With Opportunities
As the leading Canada recruitment agency, KTH Management we understand the importance of having the right people in the right positions. Whether it's a temporary role or a permanent position we work to match the right people with the right opportunities.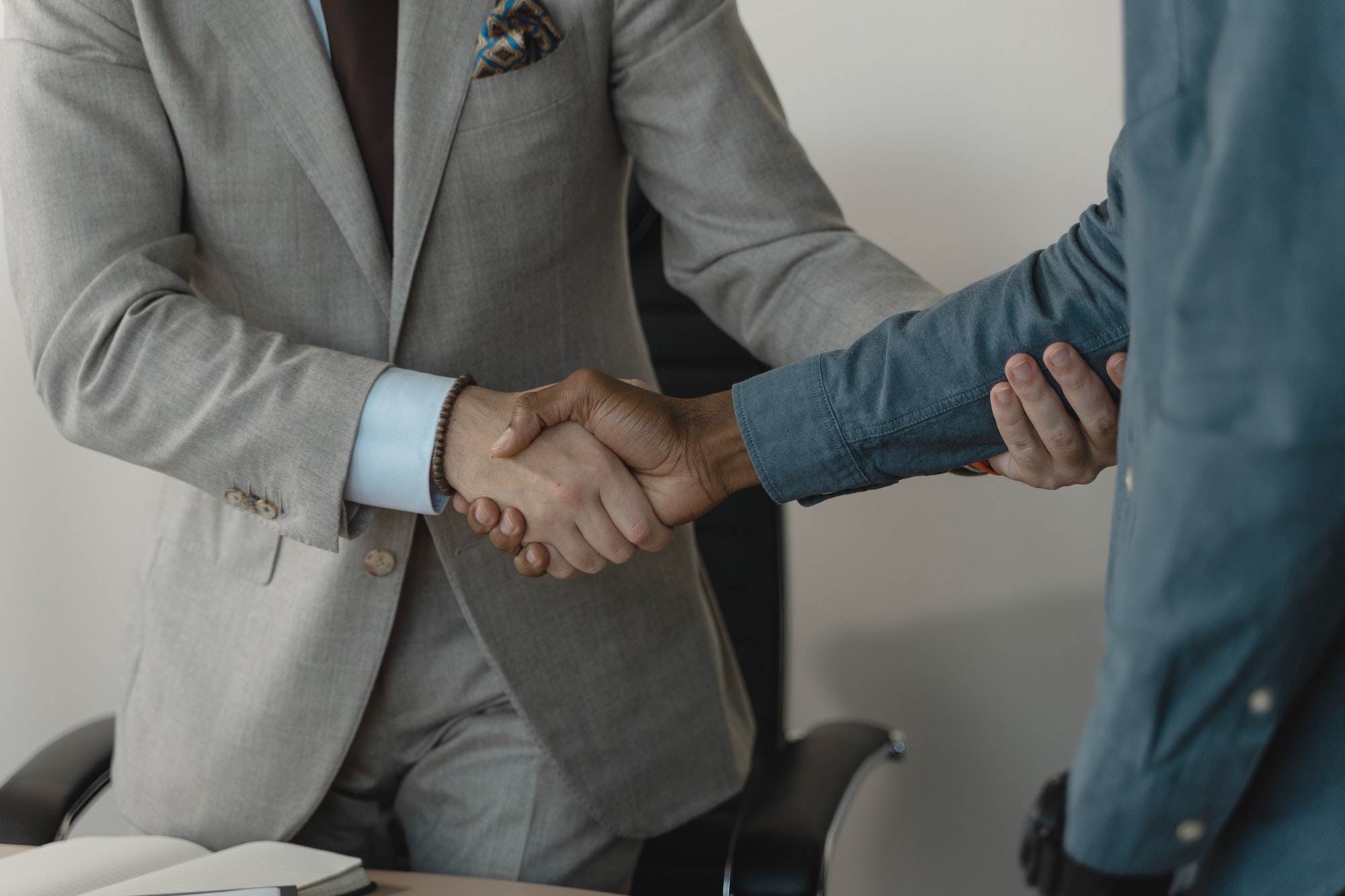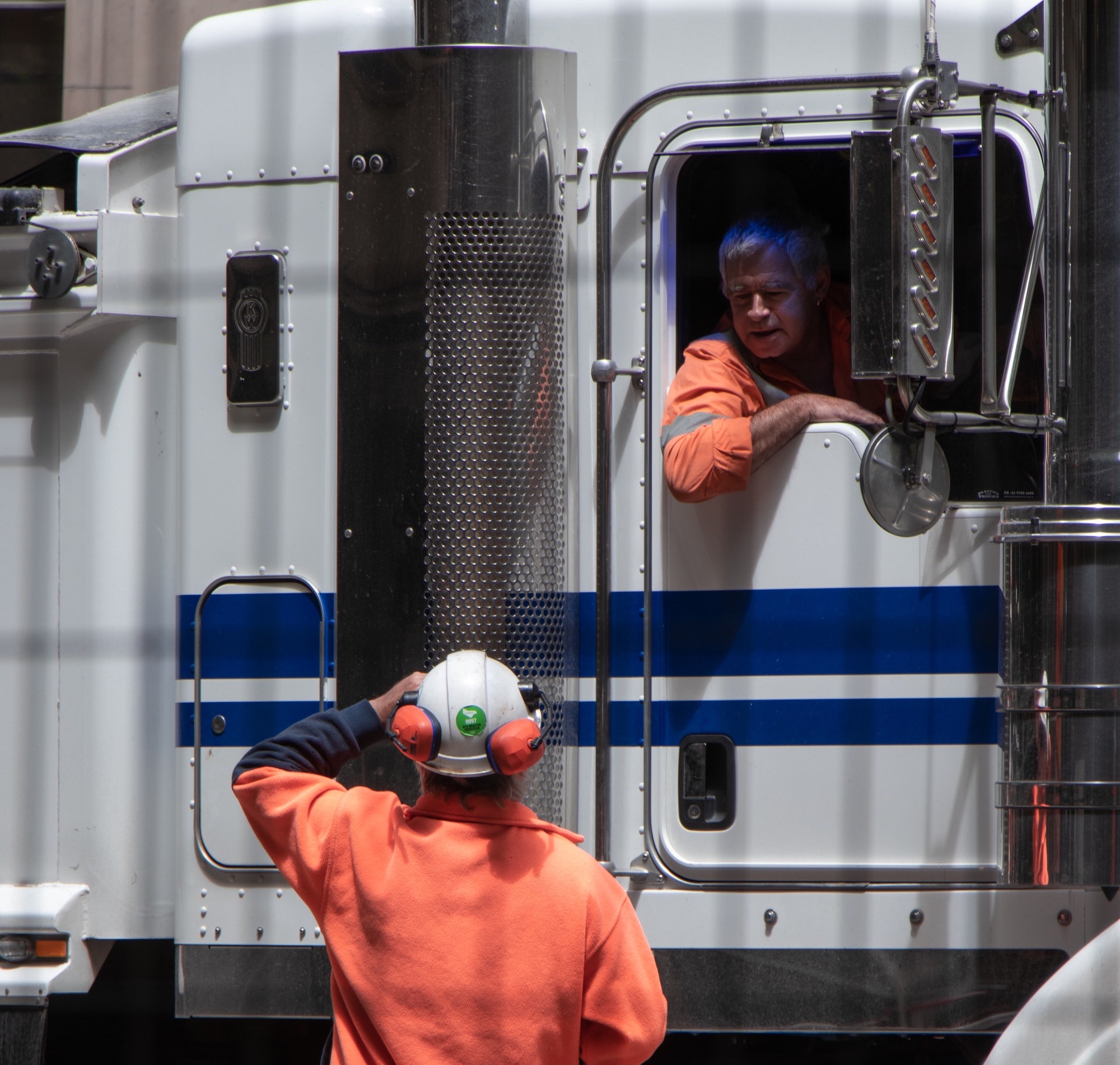 Looking For Employees
Find The Right Fit For Your Business
KTH Management can help you find the right employees for your business. As a trusted employment agency in BC, we specialize in matching skilled professionals to the unique demands of your industry. Whether you're in mining, construction, or municipal finance, our tailored recruitment solutions ensure that you discover the perfect fit to drive your business forward.
Talk To OUr Experts
The Industries We Specialize In
Although we are a generalist Canada recruitment agency, we have experts on staff in the Mining, Municipal Finance and Construction industries.