Looking For Work
Helping You Find The Right Opportuity
At KTH Management we understand how important it is to have a job you love. Whether its a temporary role or a permanent position, we work to find you the perfect opportunity with a company that is the right fit for you. If you are currently seeking work check our job listings board, send us a resume and book a consultation to speak with one of our placement people. We want to hear from you!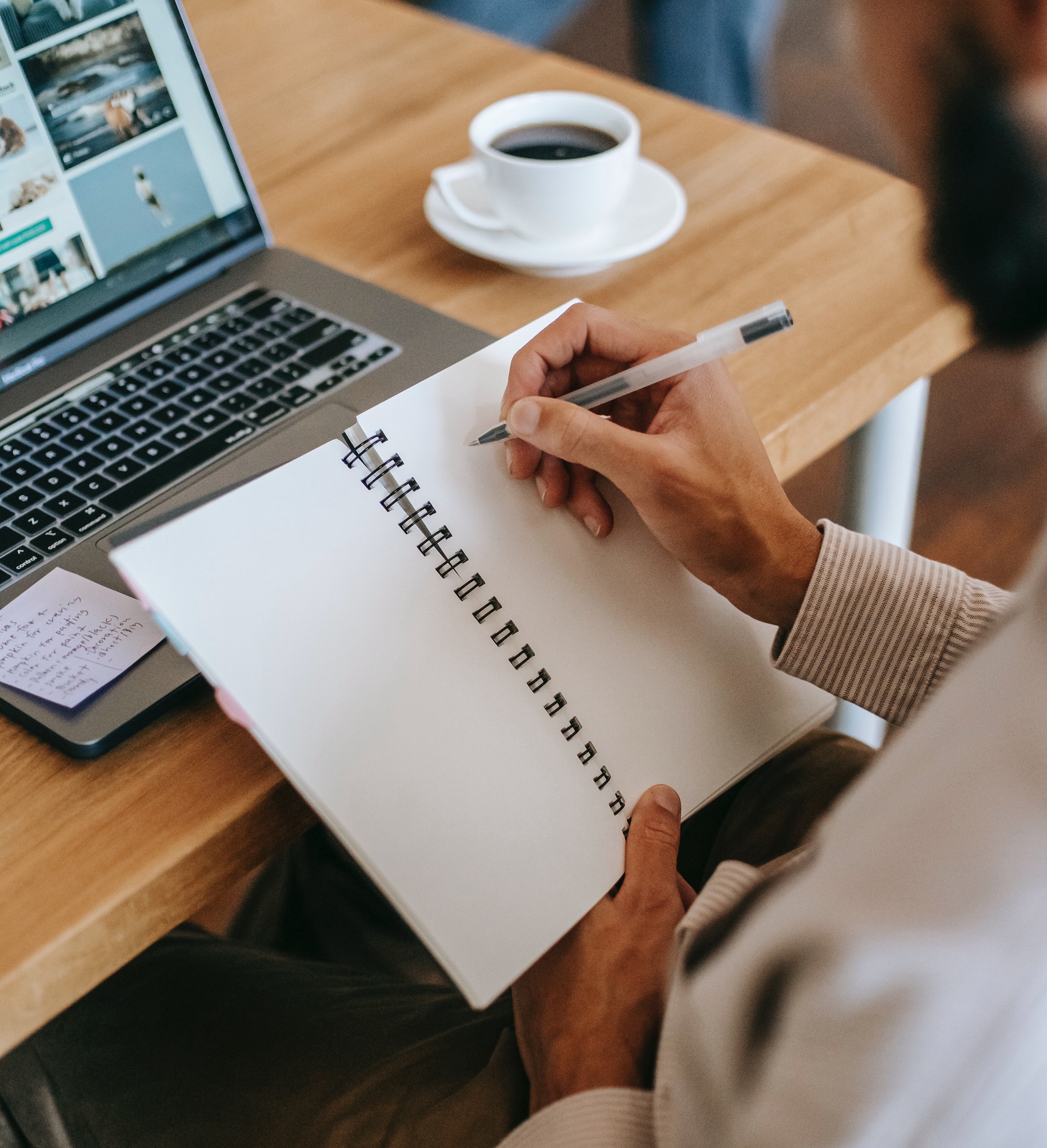 Finding You The Right Opportuity
Get Started
If you are looking for work, we can help. Follow the steps below to get started.
See what positions are currently available. New positions are always being added so check back often.
Send us a current resume and we will check to see if we have any positions that are the right fit for you. 
Connecting in person is the best way for us to understand who you are and what job would be a good fit for you.