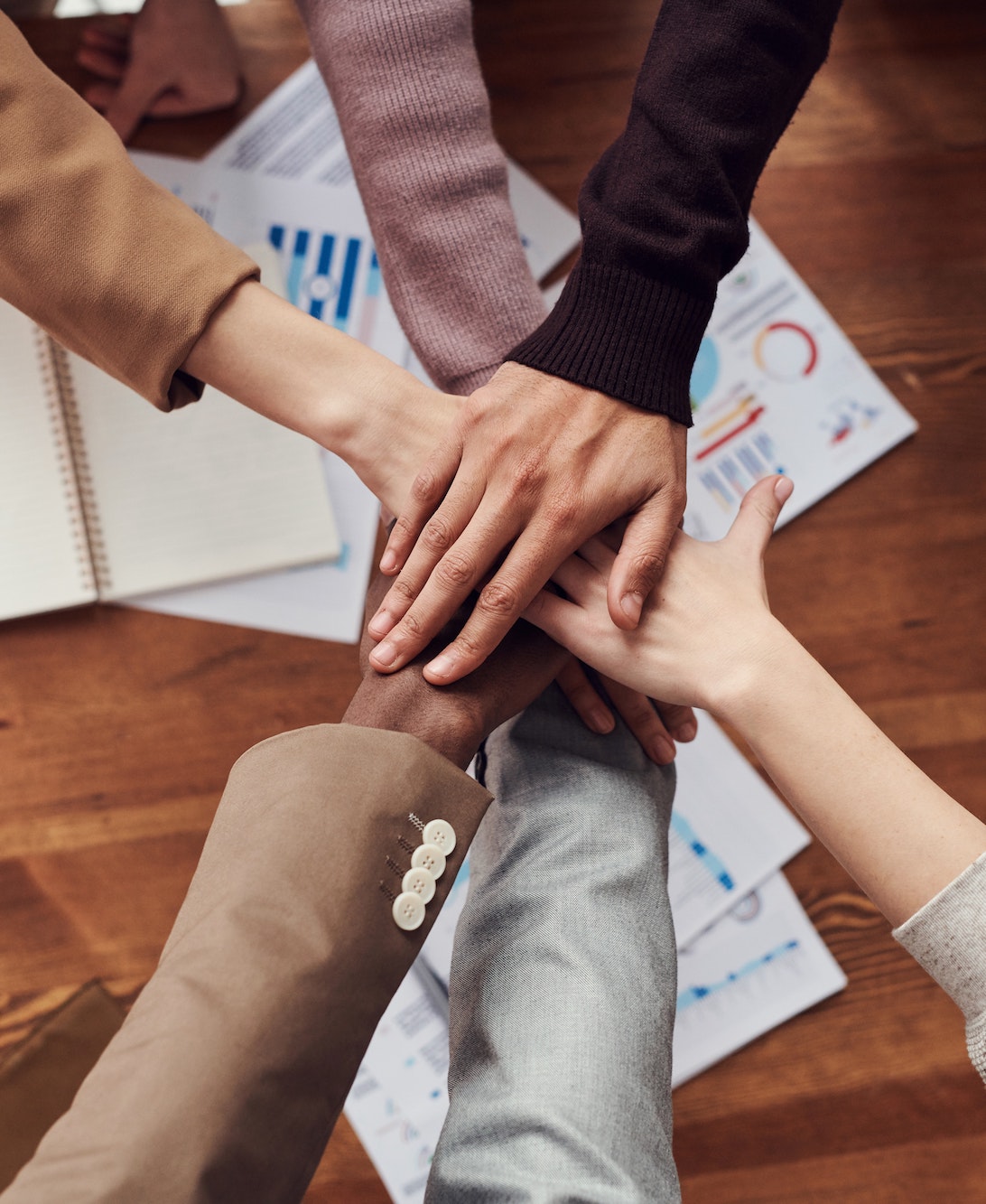 Our Business
KTH Management
We connect the right people to the right company so both the company and the employee can thrive. We strive for transparency in all communication with our clients and candidates. KTH Management was founded in 2018 with the purpose of providing mature and seasoned recruitment professionals to the businesses we serve. We are an employment agency with offices in Vancouver and Victoria, BC. We create teams and teamwork for success through permanent employment, contract to hire, temporary staffing, and payroll services.
Permanent Employment
Let us help you find the right person for a permanent position within your company.
Contract To Hire
Start someone on contract with the possibility of the position becoming a permanent.
Temporary Staffing
Supporting you to find employees with the appropriate skill set for temporary positions.
Payroll Services
Helping you set up and simplify the many things associated with timely and accurate payment.
Our Expertise
Areas of Focus
We are a generalist recruitment agency, however, we focus on industries where we have specialists.Our specialists know the issues of these industries and have connections with experienced professionals. These areas of focus include Mining, Municipal Finance, & Construction.